PROFLUID at ISH Exhibition Frankfurt
Friday 26 April 2019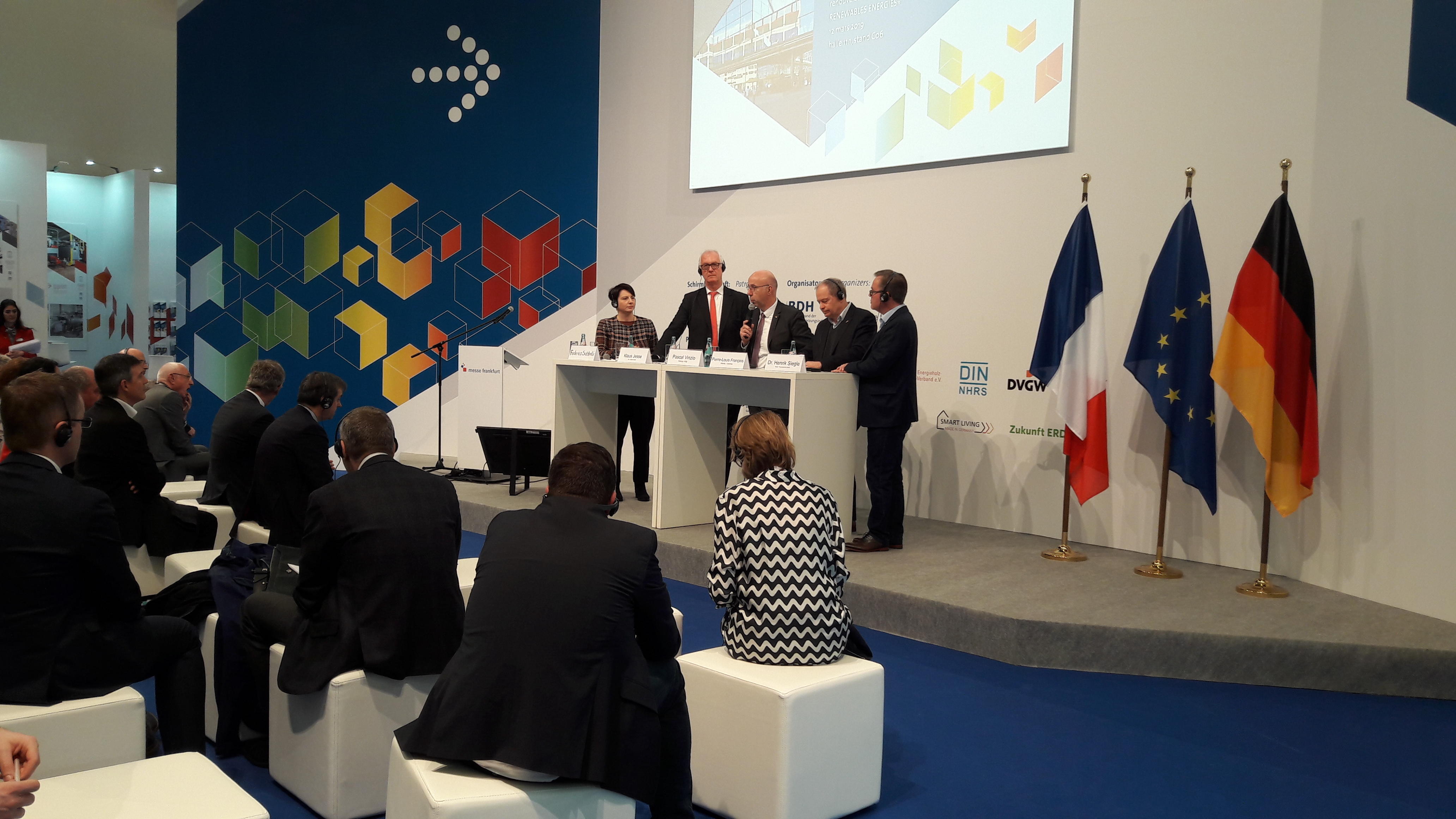 PROFLUID, the French national association, member of CEIR, was at the heart of Franco-German discussions by participating in the symposium on energy efficiency and renewable energies on March 12 at the ISH exhibition in Frankfurt.

Energy savings in the building are achieved through efficient equipment from the boiler to the radiator, pumps and valves. A system approach is essential.

The draft French regulation RE2020 was also presented. It involves the production of environmental declarations, a new challenge for equipment manufacturers, including taps and valves manufacturers who must work together to achieve this objective.

The CEIR members work to support taps and valves manufactures in this area.

ISH is the world's leading trade fair focusing on the responsible management of water and energy in buildings. It sets trends for modern bathroom design, sustainable heating and air-conditioning technology as well as intelligent home systems.

CEIR and their members foster harmonized approaches throughout the EU countries in promoting common economic, technical and scientific interests towards EU regulating authorities.