Pneurop - Europump - CEIR 2020 Joint Conference !
Tuesday 21 January 2020
Registration to the CEIR 2020 Annual meeting and Joint Conference
NOW OPEN !
For the full details and to register to our event, please visit the Joint Conference's website :
www.2020jointconference.be
Early Bird applicable until 16 March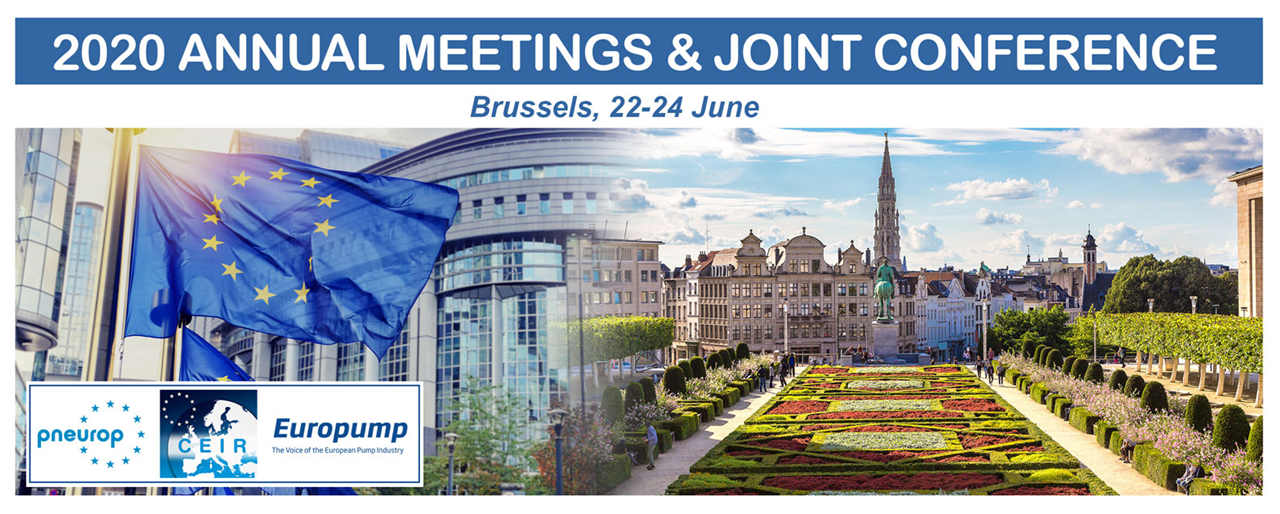 *CEIR's 2020 General Assembly will take place during the Joint Conference. More information to follow.