CEIR to launch webinars series in 2023
Thursday 22 December 2022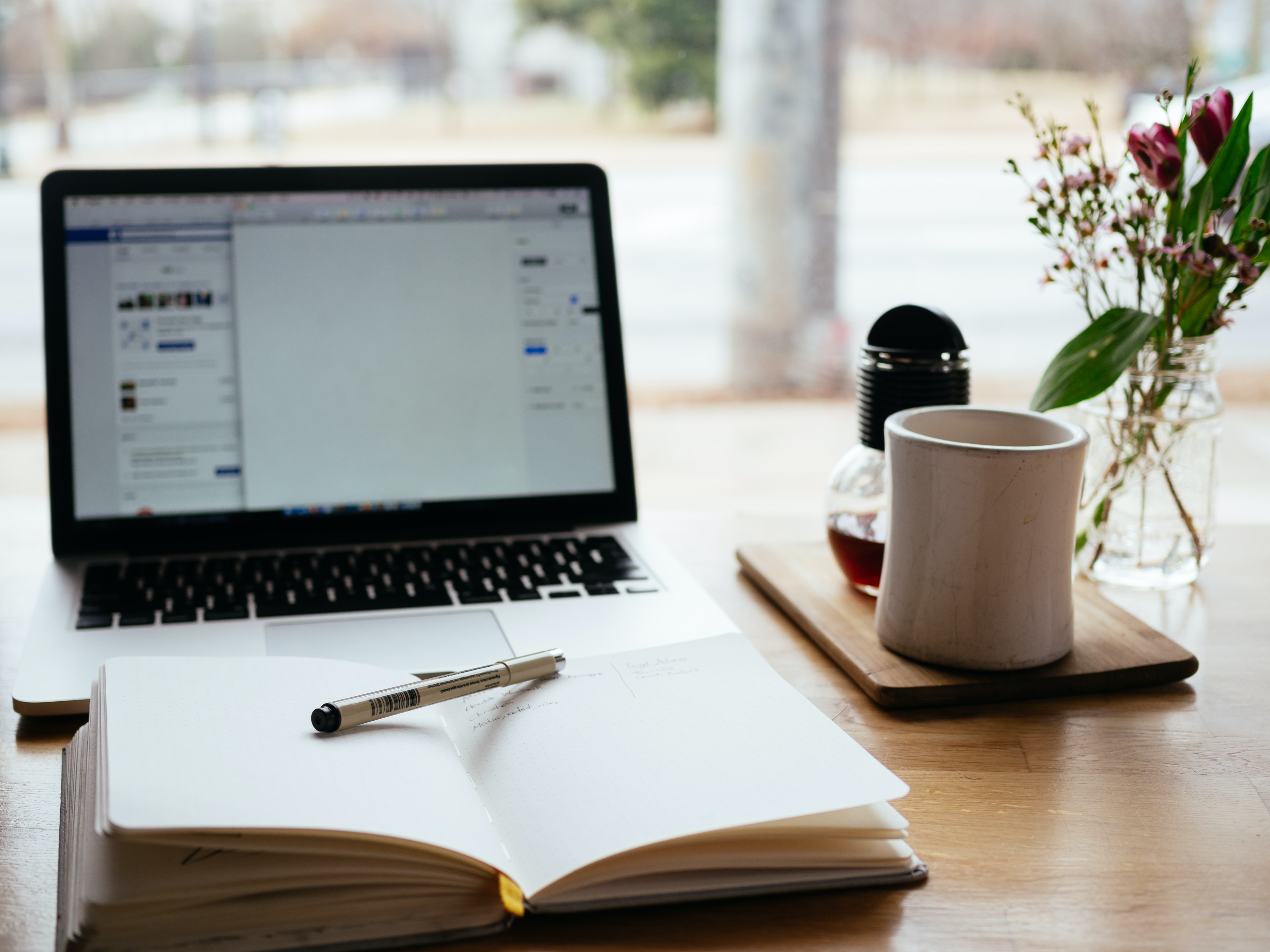 On 2023 CEIR will be launching a series of webinars on topic of high interest. The webinars will give the opportunity to members and stakeholders (by invitation only) to learn about the latest policy developments in the technical and policy dossier that CEIR Technical Committees are currently working on. Topics among others will include CrVI, Lead, Drinking Water, Energy Savings, CBAM, PFAs.
This is a new offer by CEIR and is looking to help members gain access to CEIR Technical and Policy insights in an easy and effective way.
The first webinar will take place in the last week of January and the second in the last week of February.
Stay tuned for more information.
Follow CEIR in Linkedin